Offering feedstuffs in cooperation
with our global and domestic suppliers
Without feedstuff, farmers cannot raise livestock and fish. We manufacture and supply a well-balanced, high-quality combination of feedstuffs and even raw ingredients. The Daiwa Fine Chemicals Overseas Business Department deals in a variety of ingredients for different purposes so we can address the diverse needs of customers. Presently, we are focused on importing alternative ingredients for soy bean proteins from India and elsewhere to cope with the global shortage of animal proteins for feedstuff. We are working to supply the aquaculture industry with alternate feedstuff ingredients as catches of fish used as feed decline.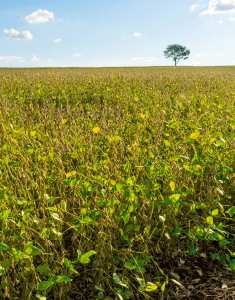 Imported raw materials.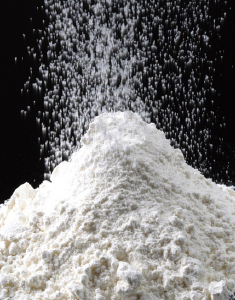 Premix.