Supporting Japan's food culture:
Natural seasoning ingredients
We are able to supply customers with the best natural seasoning ingredients, including soy sauce, kombu seaweed, dried bonito flakes, miso, and sesame. Thanks to knowledge accumulated over many years, we scrutinize producers and traits to deliver customers the products that their recipes.
Natural seasoning ingredients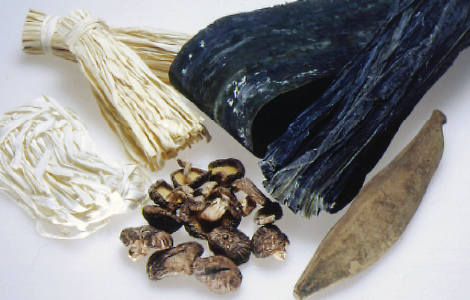 Natural ingredients are the cornerstone of seasonings.